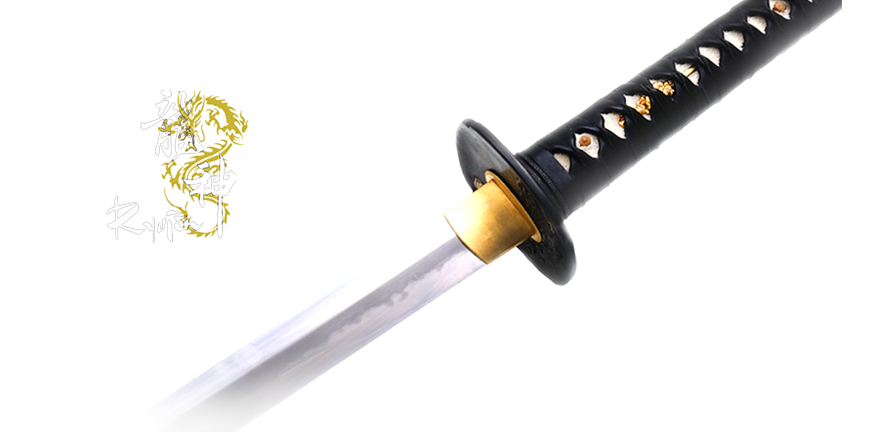 Ryujin Katana | Hand-forged Samurai Katana
Made You Proud
The blades of the Ryujin Custom Katana are first hand forged from billets of T10 tool steel. Then the spine of the sword is covered in clay, exposing the edge of the blade so after heating it up and quenching it in oil, the edge changes its structure and cools much faster than the thicker spine. This process - called differentially hardening, results in a harder edge and softer, shock absorbent spine. It also gives the blade its classically curved katana geometry and the area where the hard and softer steel meets is called the hamon - or temper line.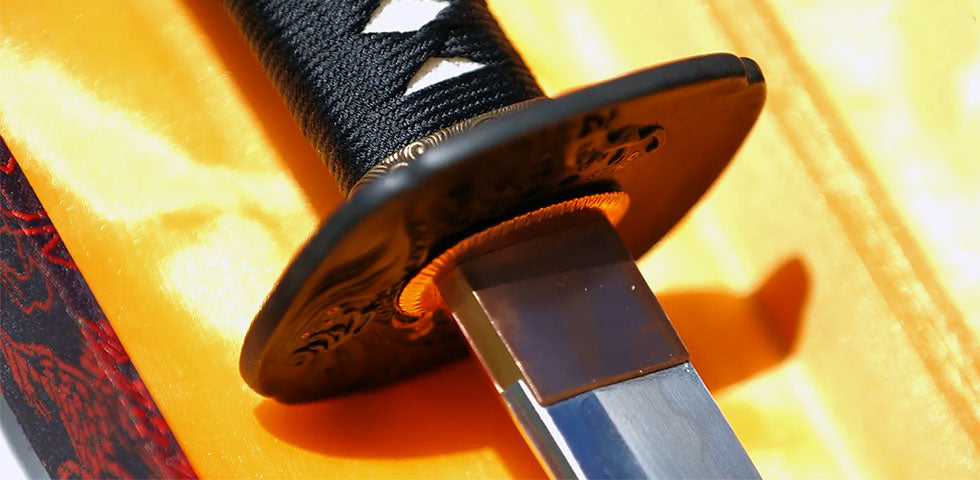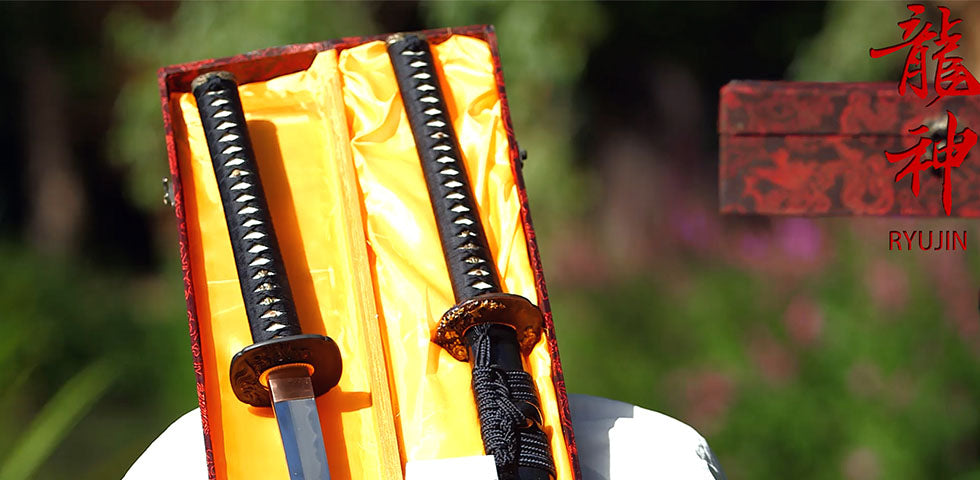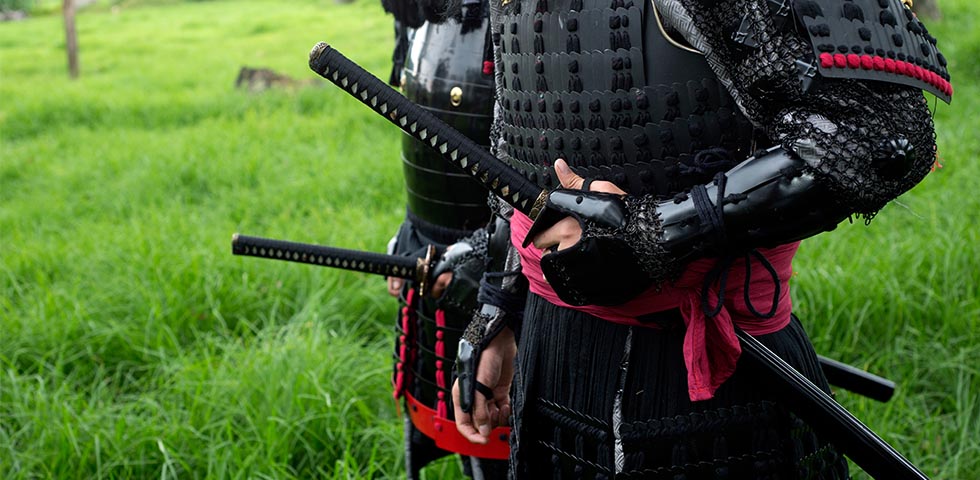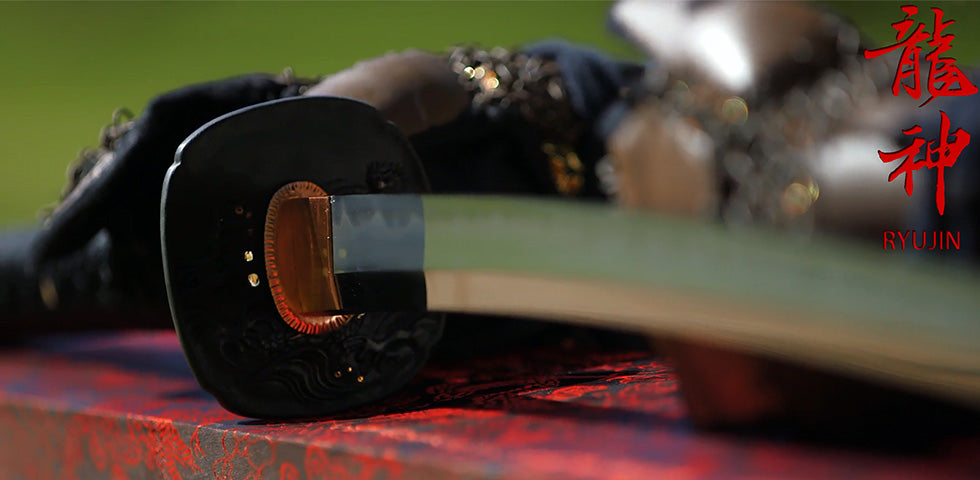 SPECIFICATIONS
Wood Handle material
Full Tang Type
1095(T10) High Carbon Steel

Free gift box included.
BUILD YOUR OWN RYUJIN KATANA
We offer our professional 1095 high carbon steel samurai sword customers to customize your own, unique high end hand-forged samurai swords.

SAYA
Beautifully design with high gloss piano coating.

19 options available
BLADE
The 1095 Carbon Steel blade is soild and holds a cutting edge well.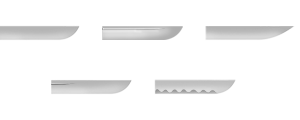 5 options available
TSUKA(HANDLE)
Comfortable wooden wrap with authentic ray skin.
9 options available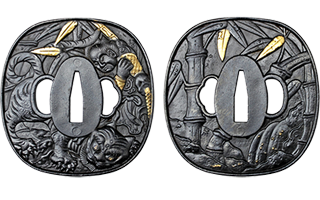 TSUBA
1045 Carbon Steel Tsuba with optional gold coating.
30 options available
The concept was developed by Mr. Sam Sung, one of the co-founders of Musashi Swords and with the modular assembly system he has developed, keeping a large variety of parts in stock and YOU select what design best suits your unique style WITHOUT breaking the bank..!
Developed working closely with Mr. Sung and his team, utilizes only the BEST available options to ensure you get the best looking, best performing cutting Katana possible - fully guaranteed to not only meet but EXCEED your expectations. With only the best options available, it is practically impossible to design a bad looking sword. Just pick the components that you like the look of best and let us make it real for you!
Start Customizing Now

LET THE BATTLES BEGIN
Suitable for frequent backyard or dojo cutting. Traditional blade - select your own fittings. Faster, lighter bo-hi/fullered version.
---